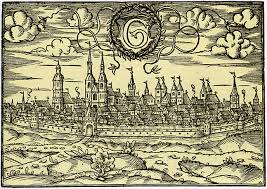 The above is the title of the paper I presented in Hans Böckler Stiftung's conference "International solidarity reloaded", which took place in Göttingen, April 2-4, 2014.
The conference was a great experience, overall. High quality presentations, interesting debates and flawless organization. Congratulations to the organizing committee from the University of Göttingen Graduate School.
In the attached link, you may find my "prezi" presentation.