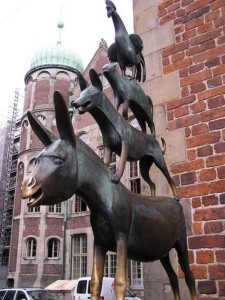 July 2012: Lorenzo Zamponi and myself will chair a panel on Social Movement Strategies. The panel will be part of ECPR 2012 Graduate Conference's Section 16 (Political Sociology).
TITLE: Linking Collective Identity and Agency: Social Movements, Organizations and Strategic Choices.
ABSTRACT: Our panel will investigate the issue of strategic choices made by Social Movements and Social Movement Organizations. We shall focus on two broad categories of determinants,    a) Time, memory and learning in movements, b) Strategy as an intertwinement of Agency and Structure.
More specifically, with regard to category (a), we are looking for papers addressing: -Processes of evolution and learning in a cycle of protest; -The spillover effect and the legacies of mobilisations; -Mnemonic constructio...
Read More