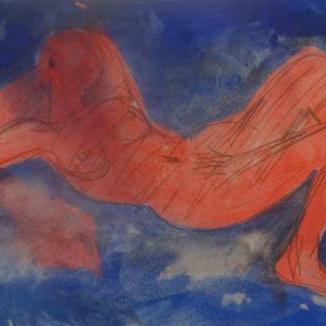 AnalyzeGreece! is a brand new project, aiming to deliver top-quality analysis of the situation in Greece, for English-speaking audience. I am one of the (more than 70!) contributors. Here's some of the articles I've contributed:
What would a Syriza victory mean for the movements?
StripGreece series: An analysis of the 2015 election's visual propaganda (all articles co-authored with Myrssini Antoniou)
StripGreece 2: The video director of ND has been fired!
StripGreece 3: The graphic designer is on leave. Permanently.
StripGreece 5: 2015 Campaign slogans and images
StripGreece 6: A department store poster
This post will be updated when new contributions are published.
You may find AnalyzeGreece! on Facebook and Twitter.